We all know how important it is to look after our mental health. Here at Somerset Young Farmers we now have a network of Mental Health First Aiders who can be called upon to help those who are struggling to access the help they need.
Who to contact
If you are worried about your own mental health, or that of someone that you know, please contact the appropriate member from the following list:
Rebecca Horsington – County Organiser 07735 591370
Joy Davenport – Wessex Field Officer 07976 092230
Jenny Paull – Yeovil YFC 07707 657587
Sarah Howe – Wedmore YFC 07749 112537
Ed Down – Crewkerne YFC 07763 045992
Iona Leckie – Williton YFC 07554 329774
Sam Winzer – Exmoor YFC 07929 067117
Henry O'Brien – Langport YFC 07568 070094
Will Lawton – Farrington Gurney YFC 07714 644697
Fraser Osborne – Farrington Gurney YFC 07902 011997
Chloe Parris – Wellington and Taunton YFC 07527 433315
Rowan Hill-James – Wellington and Taunton YFC 07544 880032
Georgia Manning – Wellington and Taunton YFC 07403 997991
Will Hooper – Sedgemoor Group 07748 506217
Katy Jamieson – Sedgemoor Group 07713 050157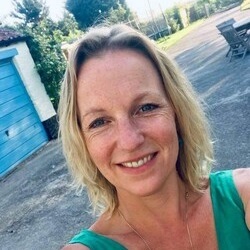 Rebecca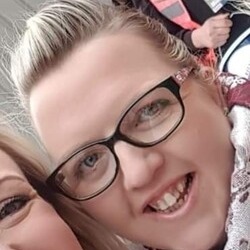 Joy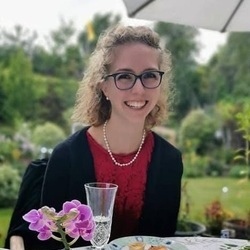 Jenny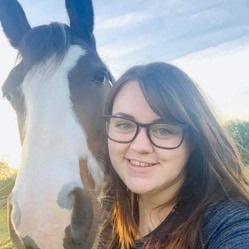 Sarah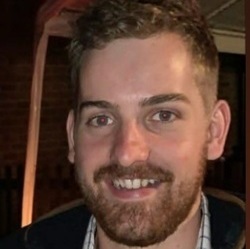 Ed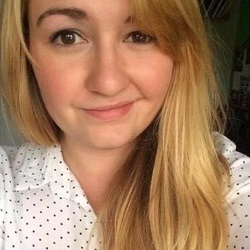 Iona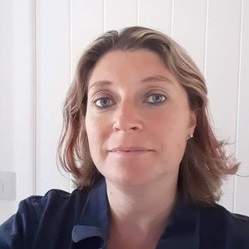 Sam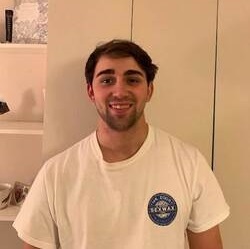 Henry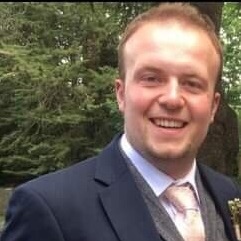 Will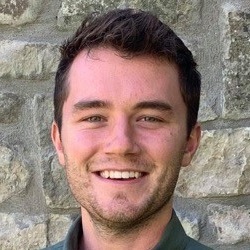 Fraser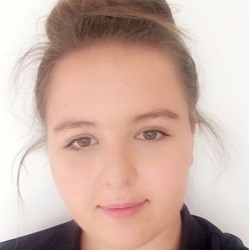 Chloe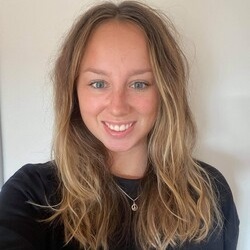 Georgia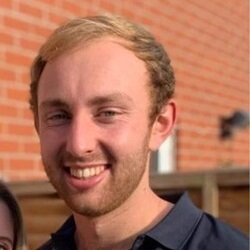 Rowan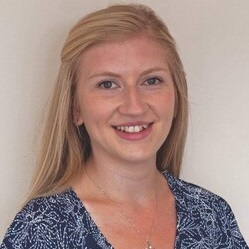 Katy
Training process
During the Covid-19 pandemic we became worried how the lockdown was affecting SYFC members so we decided to take positive action. With help from funding from The Somerset Community Foundation and the Bridgwater Agricultural Society we were able to provide the Mental Health First Aid Course for 14 of our members.

The training gave the first aiders the skills to assess the situation and signpost appropriately. Following on from this the Bridgwater Agricultural Society has funded a short course aimed at helping younger members to identify potential mental health problems and where they can access appropriate help.
Both courses were delivered by Becky Wright of New Leaf. Along with Becky the Somerset Young Farmers are part of the Somerset Mental Health in Agriculture Group. The group's aim is to spread awareness of the mental health crisis that exists in agriculture and to give the community access and support for mental health provision.