What's in it for you?
Want to meet new people, learn new skills, help in the community, travel abroad, compete in competitions – and have fun? Then you've come to the right place!
Young Farmers is open to anyone between the ages of 10-26 and (despite the name) you don't have to be a farmer to join – many of our members just have an interest in agriculture, or simply enjoy the outdoors.
To discover what you could get out of being one of around 700 Young Farmers Club members here in Somerset check out our About page, Events, News and Competitions … then find out How To Join.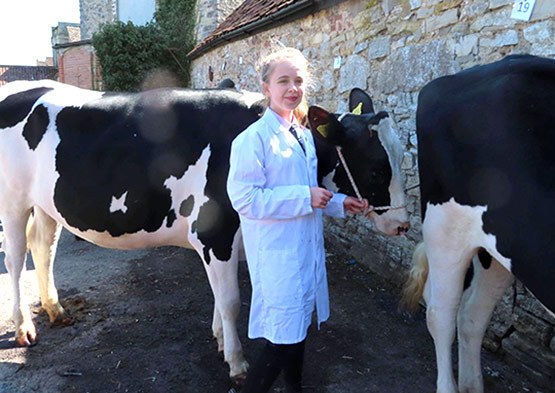 Interested in becoming a Young Farmer?
Join Now
Latest News
9 June


Read all about our activities this month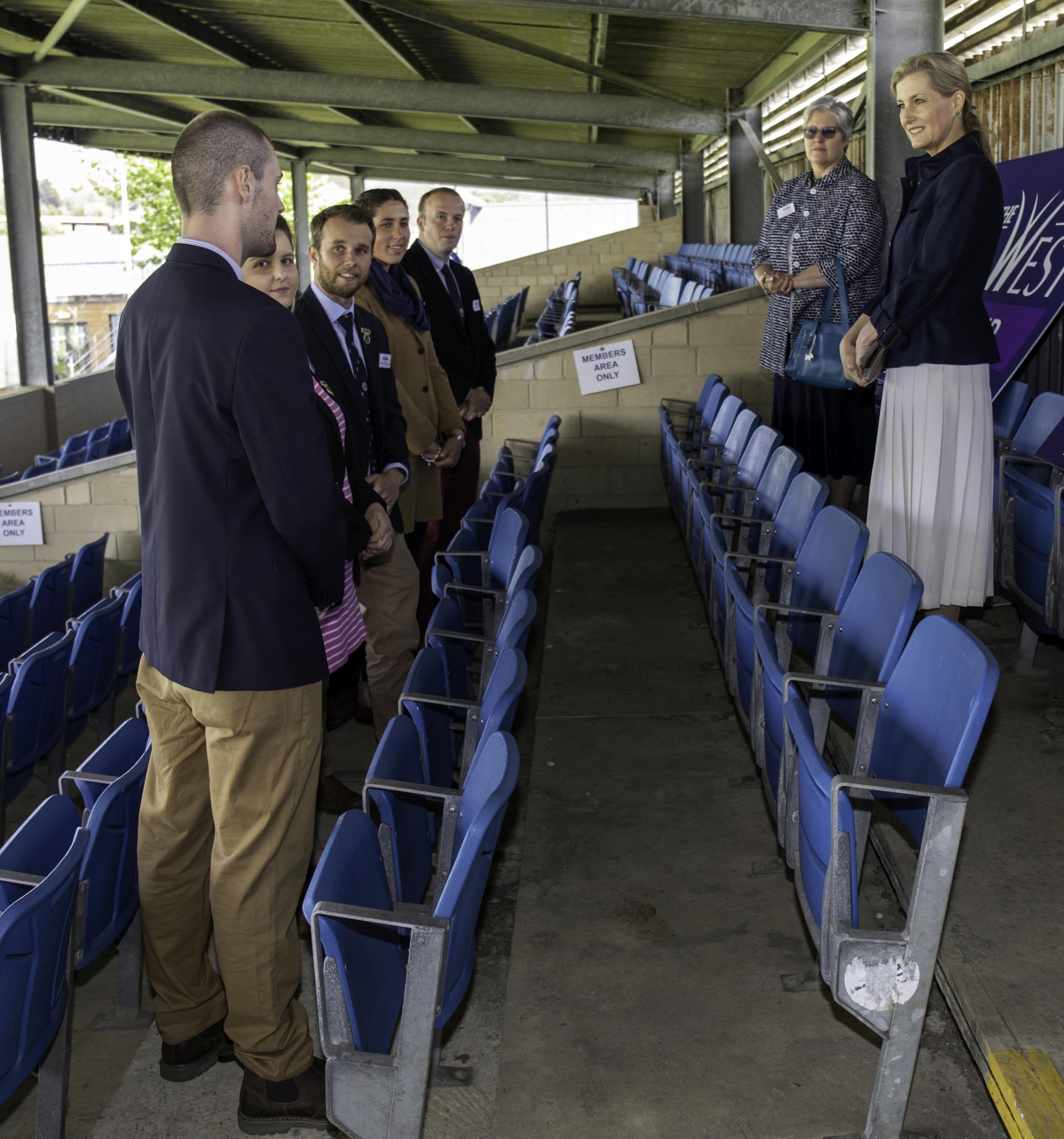 27 May


Somerset YFC members met with the Countess of Wessex on May 17th.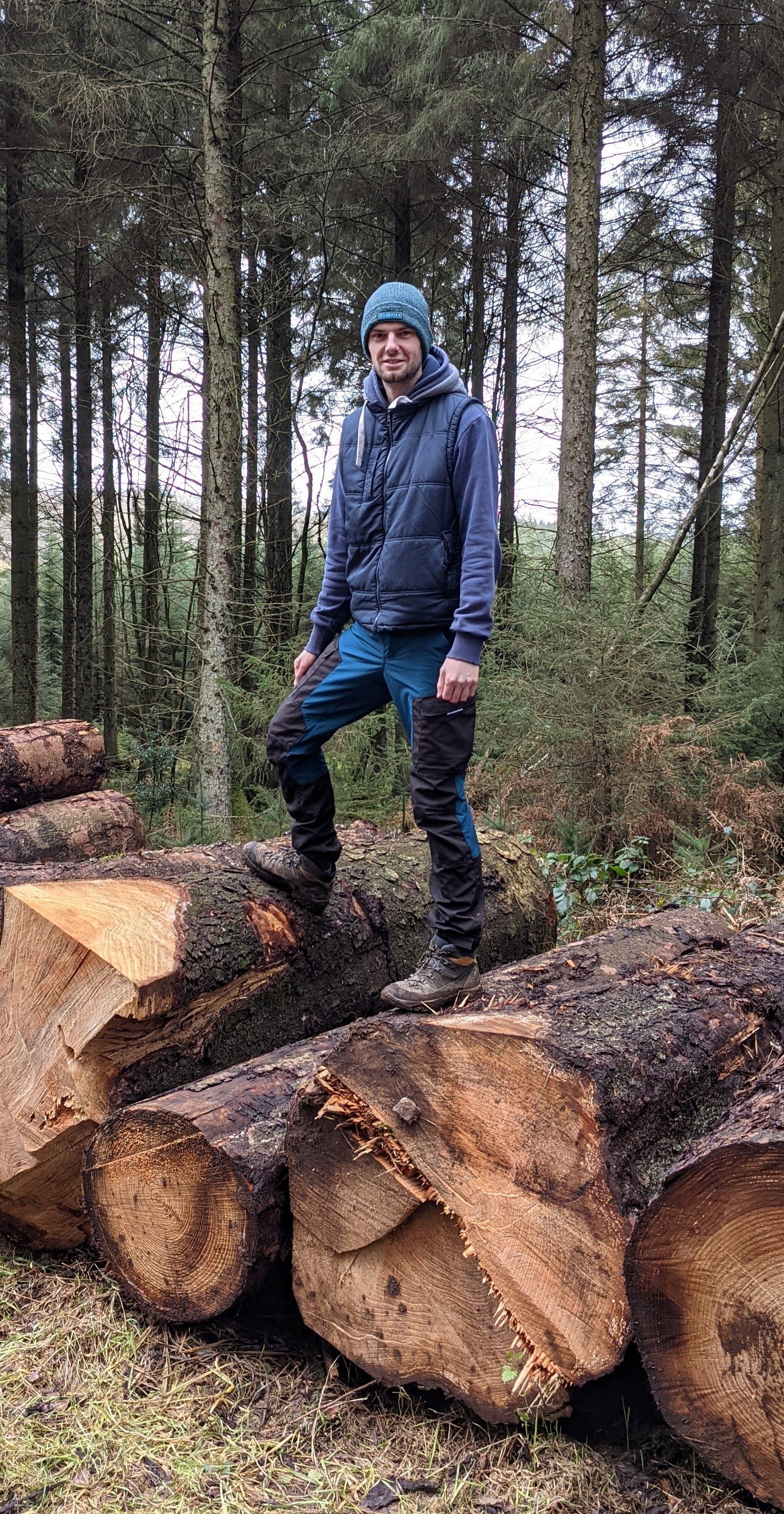 7 April


Find the latest news from Ben and the team in the Somerset YFC newsletter!
See All News